Successfully Defended PhD Thesis at Eindhoven University of Technology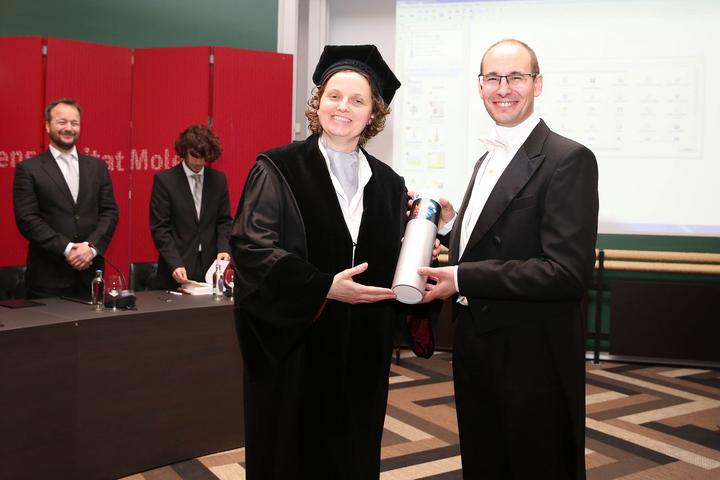 Martijn successfully defended his PhD thesis titled "Designing Embodied Smart Textile Services: The role of prototypes for project, community and stakeholders".
The thesis was the result of a research-through-design project and amazing journey with many great partners from academia and industry. The thesis aims to generate knowledge about bringing technology closer to the body. More specifically about how Embodied Smart Textile Services have an impact on different scales: the embodied interactions, the interaction design process, the collaborations between people from different disciplines and the sense-making process during design meetings.
More information: