Pluis Uit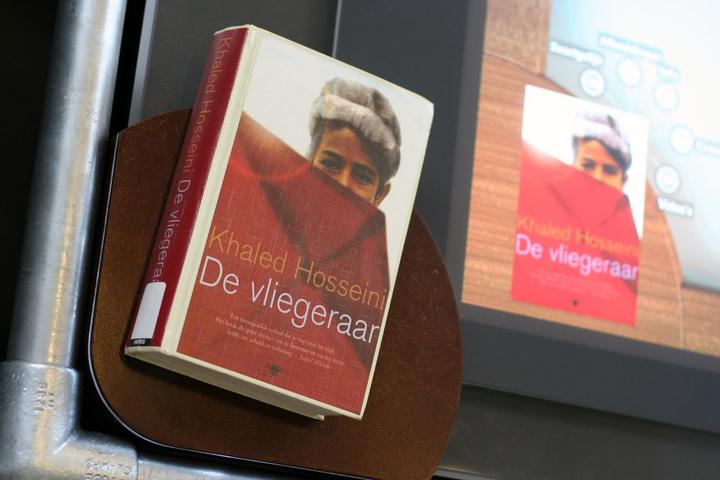 Multi-touch application for the library
In collaboration with public library Library Waterweg in Schiedam the application "Pluis Uit" has been developed. This was part of an innovation project where I was asked to co-develop products that made better use of available technology in the library. Pluis Uit aids visitors of the library in the exploration of a library collection. The application consists from two parts: an interface and a book sensor. Pluis uit is a Dutch expression which can be translated as sifting, in this context exploring the collection of a library. Also the word "pluis" is the name for the parachute like dandelion seeds.
Introduction of the Pluis Uit system
Interface
The application is built for the Microsoft Surface platform, which enables multi-touch and multi-user computing on various hardware devices. The interface of the application has been specifically designed to enable exploration of data from various relevant information sources. The user can obtain an overview of available reviews and comments but also multimedia content such as images and videos. Because of the connection with the catalogue of the library the interface can also present up-to-date information about the book, for example where the book is located. It is also possible to find related books based on the lending history of other clients. These related books can then also be explored.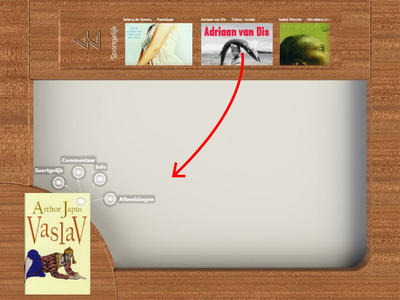 Book sensor
A sensor to read the digital tags (RFID) which are located in library books has been designed and realized. By placing a book on the flat side of the sensor books are recognized and the interface can present information from the title. The form factor of the device matches the design of the Pluis uit interface and can specifically be used with the Microsoft Surface table.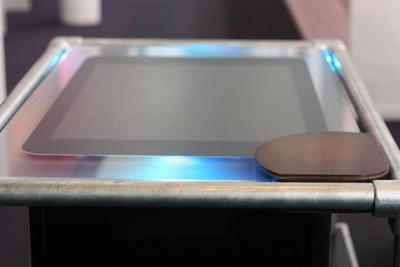 Details
Designer: Martijn ten Bhömer
Partner: Library Waterweg, Schiedam
Materials: MDF wood, RFID reader, Arduino, Microsoft Surface Table, LEDs
Techniques: Laser cutting, Soldering, Programming